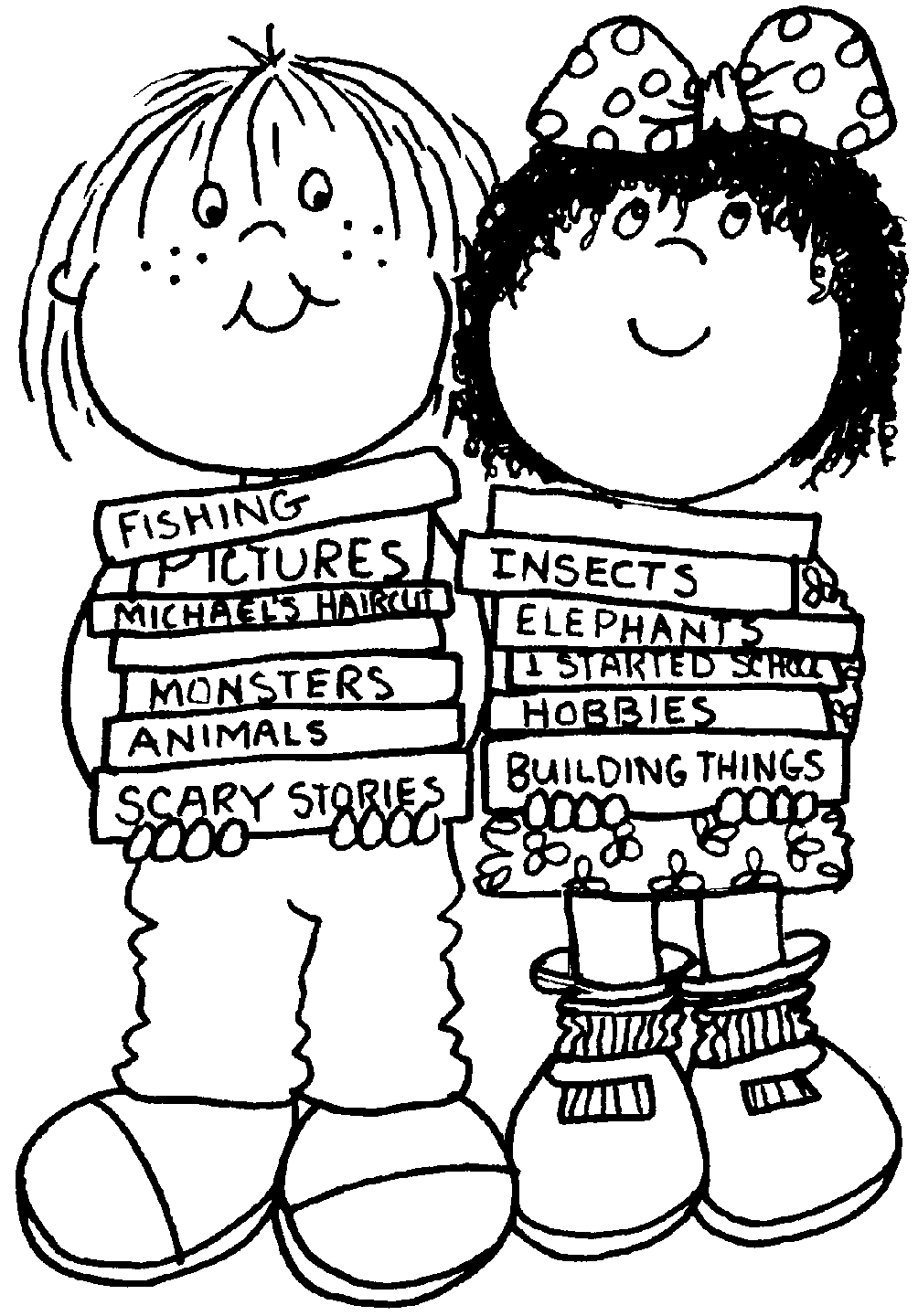 Book Request/Search >>
---
Hello guys, are you in search of books which you are in need or can't afford, then this is the perfect destination. Just select whether you want a donated book or if you want to share a book with our such users and select your required criteria and you get your book. Basically, for those of the general users, we have a condition of 'Donate one to Request one', whereby if you place a request for one book, you should have actually enlisted one of your used books at BookdonorsTM , to maintain a balance. So its simple.
So, go ahead !
*The following abbreviation is applicable regarding donated/shared books to be looked for in the first column:
Donated Books : D
Shared Books : S
Select the category of book
Select Faculty/Board
Select Sub Category
[?]


(Note: Please press 'Reset' and then Refresh the page for making next selection.)

D/S*
Name of donor
Category
Name of the book
Author's name
Reader's Age
Request

If you want to request any searched book then send your place a request and we would reply you with the mail-id of the donor or the person given the book for share, if he/she agrees to it. Thereby you may directly contact the concerned person. To place any request, the above condition is to be fulfilled and you must be our registered user, otherwise your request will be nullified. So select the donor for you through radio button provided, fill out your name and email-ID, so that we can verify whether you are our registered user and click the "Request Book" button to proceed.
Your Name*
::
Your Email ID..*
::
I accept all the Terms & Ethics to be followed by a requester of the book.

Notes regarding selections to Professional Courses >>
As there are many professional fields, to cover as many as possible we have created sections of the related fields, which are explained as follows:
Section-I : Chartered Accountants/ Company Secratary / L.L.B. and Other Law Books.
Section-II : Medicine/ B.Pharm, M.Pharm,M.B.B.S./ Bio-Technology/ Zoology/ Botany , etc.
Section-III : Civil Engineering/ Architecture/ Product Designing/ I.T./ Computer Courses/ B.Sc.I.T., etc.
The Miscellaneous Professions will cover all the rest.
© Copyright 2008
bookdonors.tripod.com
(Launched: 3rd September 2008)
| Sitemap | About Us | Contact Us | Terms Conditions | Privacy | Poilicies |